Everyone needs a break. A break from work, a break from the kids, a break from running errand after errand like the responsible adult you are supposed to be. Vacations are ideal, but not always an option for you and your special someone. That's why date nights are ideal for couples who are in need of some alone time and don't require extensive planning, money or time off.
Not convinced? Research pulled from multiple studies shows exactly what one date night a week can do for couples:
Help build resilience to carry relationship status through trying times
Promotes couple to focus on their connection completely
Prompts in-depth communication with no distractions
Helps restore a sense of identity
Presents alone time that every couple needs to rekindle relationship
Here are a few of the Best Ideas for Date Night in Branson, Missouri:
Dine-In Restaurant
Restaurants all across the Branson, Missouri area offer a wide range of food, atmospheres and locations perfect for a night out with that special someone. There are loud and colorful places like Mellow Mushroom located at the Branson Landing. They have delicious pizza & drinks wrapped up in a fun and happening atmosphere with plenty of shopping nearby. If looking for more of a quiet and seclusive spot, there's first class restaurants like the Level 2 Steakhouse offering fine cuisine, drinks & delicious appetizers in a clean, modern setting.
Some suggestions:
Level 2 Steakhouse
Olive Garden
Cantina Laredo
Longhorn Steakhouse
Chateau Grille
The Keeter Center
Thai Thai Cuisine
India Clay Oven
Top of the Rock Ozarks Heritage Preserve
We're in a pandemic. We get it. Luckily, there are some safe and effective ways for you and your honey boo to have movie nights here locally in Branson while still maintaining social distancing. One of the first places we would like to recommend is the quaint drive-in movie theater located in the back-parking lot of Cakes N' Cremes Diner. All you have to do is pull up into an empty space, tune-in your radio and sit back and enjoy movies played on the outdoor screen five days a week. The movies played are typically older, but just as enjoyable. Car hops will come right up to your window and take your order if you're hungry for a burger, hot dog, or traditional chocolate malt.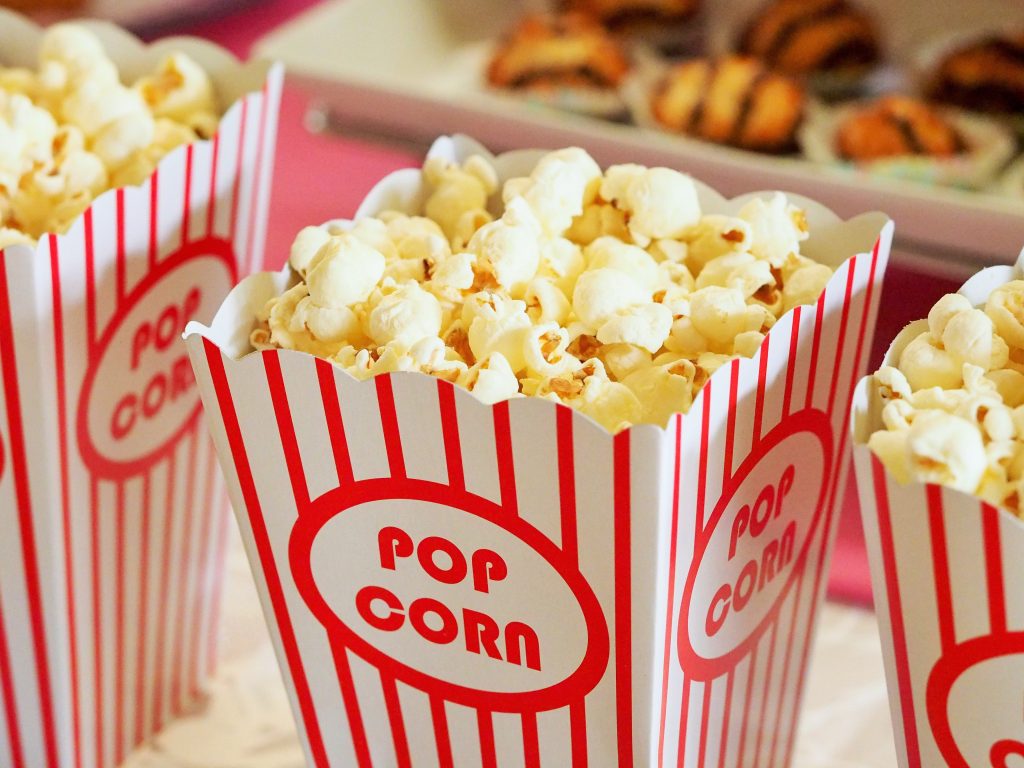 Other options for movie night:
IMAX Entertainment Complex
Branson Meadows
At Home Movie Night(Rent movie from Redbox or watch something on a streaming service).
Why visit a winery? The question should be more along the lines of 'Why Not'? There's nothing more romantic than a visit and tour to a local winery. Couples can immerse themselves into the world of wine and learn all about it's history, it's importance, and the process of its production. Make a day of visiting wineries at a relaxed pace so you better enjoy the people you meet and the wine you taste.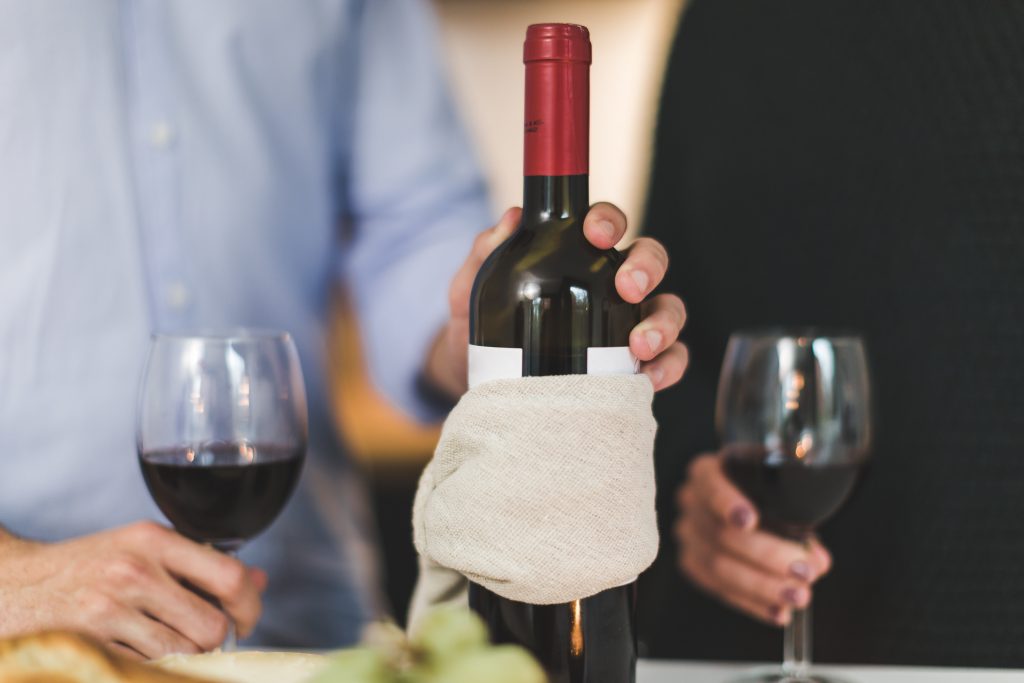 Local Wineries:
Ozark Hills Winery(Coming Soon to Branson, MO)
Mount Pleasant Winery
Lindwedel Winery
Bear Creek Wine Company & Small Batch Brewery
Couples that walk together, stay together. Or maybe the saying goes better if couples make the effort to spend time together. Hiking enhances closeness, quality time, and an open opportunity for talking. Communication is keen here. So, get out and enjoy the best nature has to offer in the Branson, MO area as you and your loved one are surrounded by beautiful trees, pristine lakes and the stunning Ozark mountains.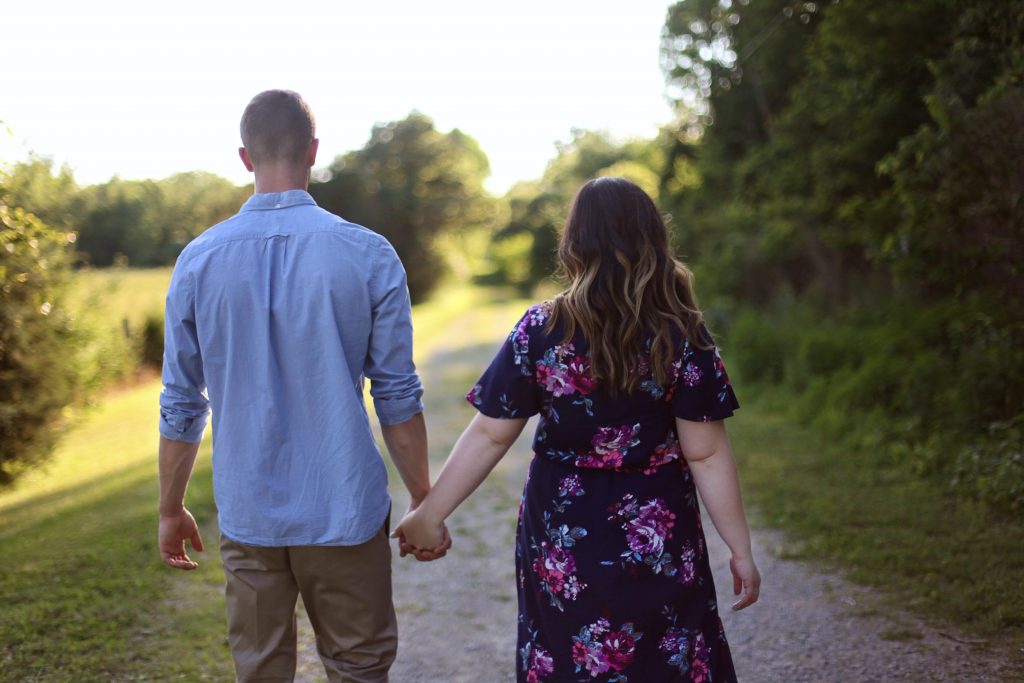 Local Hiking Trails
Waterfall Hiking Trail
White River Valley Trail System
Table Rock Lakeshore Trail
Lakeside Forest wilderness Area
Sunset Park
Table Rock State Park
Photo by Leah Kelley from Pexels
The first important shopping adventure between you and your loved one might have consisted of looking at Engagement rings together. Whether you are planning to do something before or after that event, or you just want another idea for date night, setting a day aside for shopping is an ideal way spend quality time together. Shopping centers around the area typically have everything a guest could ask for including specialty shops, places to eat, activities to do and scenic areas. The Grand Village in Branson is at the top of our list for its adorable Sugar Leaf Bakery & Cafe, outdoor seating areas over cobblestone streets, Reflections Art Gallery, Mel's Hard Luck Diner and Gift Shop and more!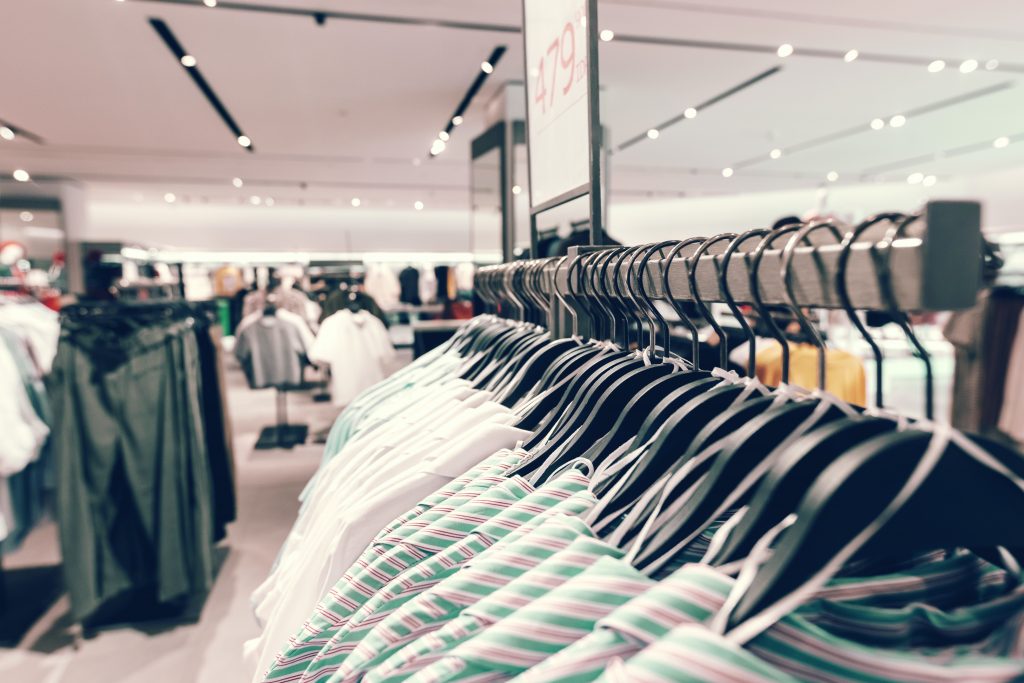 Local Shopping
Grand Village Shops
Branson Landing
Tanger Outlets
The Victorian Village Shops
Photo by Artem Beliaikin from Pexels
Take a classic date and add some fun to the mix when you and your other half decide to go putt putt around town at a miniature golf course! There are both indoor and outdoor attractions in the area offering the perfect balance of challenge and enjoyment like Corral Reef Mini Golf and Dinosaur Canyon. Yet another great idea for date night in Branson, Missouri!
Mini Golf Courses
Corral Reef Mini Golf
Dinosaur Canyon
Pirate's Cove Adventure Golf
Shoot for the Stars Mini-Golf
Lost Treasure Golf
Brookside Miniature Golf
Indoor Mini Golf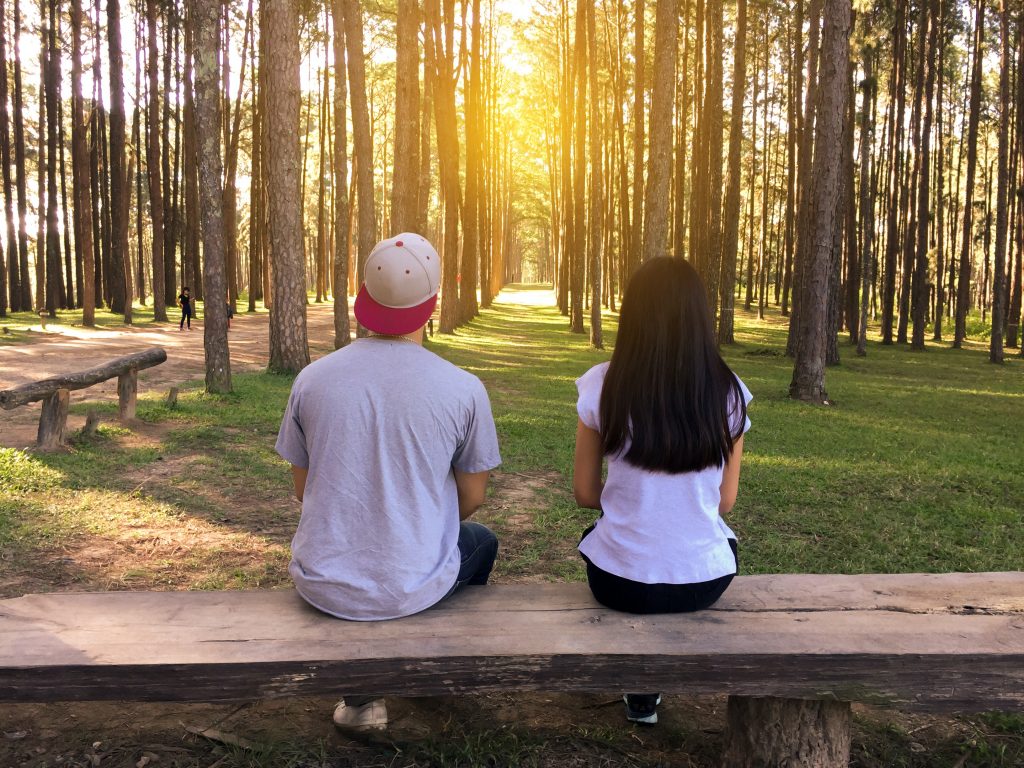 Photo by Tirachard Kumtanom from Pexels
Don't put off your special date night any longer! Set time aside and make an effort to spend quality time with the one you love at none other than Branson, Missouri.
Need ideas of what to do & where to go while saving money? The Branson Saver App offers exclusive discounts, deals, coupons & more to the best of Branson shows, restaurants, attractions and shopping. The app is absolutely FREE to download on your mobile device and will SAVE you money every time. Find out more here: https://bransonsaver.com/
Photo Credit of other pics used: https://www.pexels.com/