Top 5 Things to do in Branson, Missouri | Spring 2021
Spring signifies the coming of many pleasant things in Branson, Missouri including flowers and trees in full bloom, longer days, warmer weather and more attractions, shows, shopping and dining open in the area!
Starting in February and ending late March is Spring Break for many youngsters and families — what better way to celebrate the end of winter cabin fever then getting out and enjoying fun in the sun, seeing a family friendly show or digging into some delicious grub at a fan-favorite restaurant in Branson, Missouri??
Keep reading on to learn all about the different things you and your family can partake in this 2021 Spring Season in Branson, MO!
1.Shows
Live shows in Branson come in every size, shape & style. Meaning that families, travel groups and friends have plentiful options to choose from when they roll into town. Enjoy side-stitching comedy? Branson has it! Magic? Got that too. Country? Modern? Oldies? Little bit of everything? Branson has you covered! Dozens of shows will open their doors again to the public late February/early March of 2021 to welcome the warmer season.
 Shows Open Spring 2021(February-March)
Jesus at Sight & Sound Theaters®
Reza Edge of Illusion Magic Show
Dolly Parton's Stampede Dinner & Show
The Haygoods
Legends in Concert
Grand Jubilee
New Jersey Nights
Anthems of Rock
Dublin's Irish Tenors with The Celtic Ladies
Hamners' Unbelievable Variety Show
Pierce Arrow Gold
Pierce Arrow Decades
SIX®
Hughes Brothers Music Show
& More!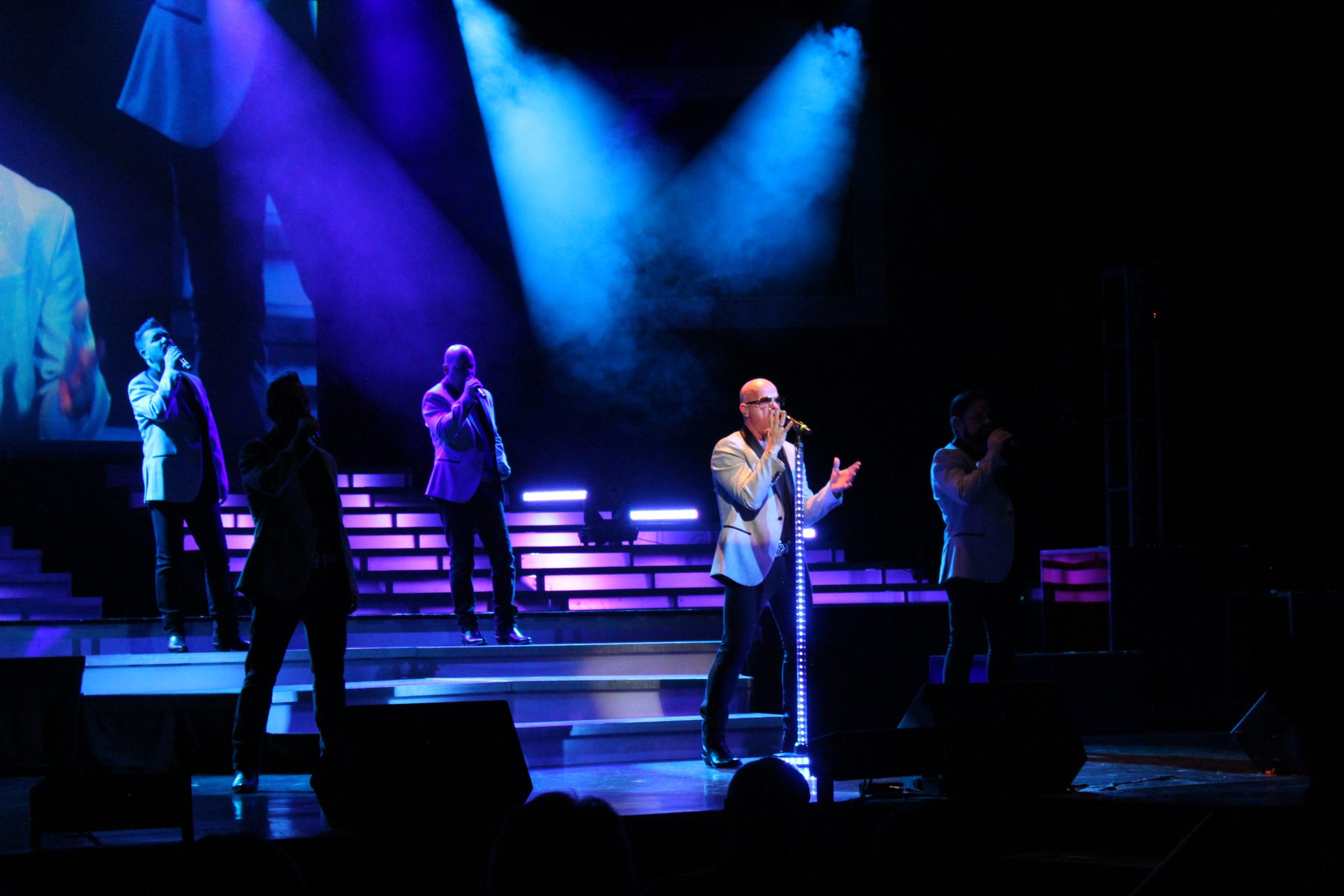 2.Attractions
Jump in one of the fastest go karts in town and speed your way down a winding track at the Xtreme Racing Center in Branson! Or putt your heart out at one of the many mini-golf courses around town with indoor and outdoor options. Branson offers a variety of fun activities at every corner including amazing museums, mysterious caves, family fun centers and the best amusement park around, Silver Dollar City!
 Attractions Open Spring 2021(February-March)
Beyond The Lens
WonderWorks Branson
Hollywood Wax Museum
Branson Hills Golf Course
Branson's Wild World Animal Attraction
Butterfly Palace & Rainforest Adventure
Coral Reef Indoor Mini Golf
Dinosaur Museum
Fritz's Adventure
Talking Rocks
Silver Dollar City
Inspiration Tower at Shepherd of the Hills
National Tiger Sanctuary
Showboat Branson Belle
Titanic Museum
White Water Branson
World's Largest Toy Museum
Xtreme Racing Center Branson
& More!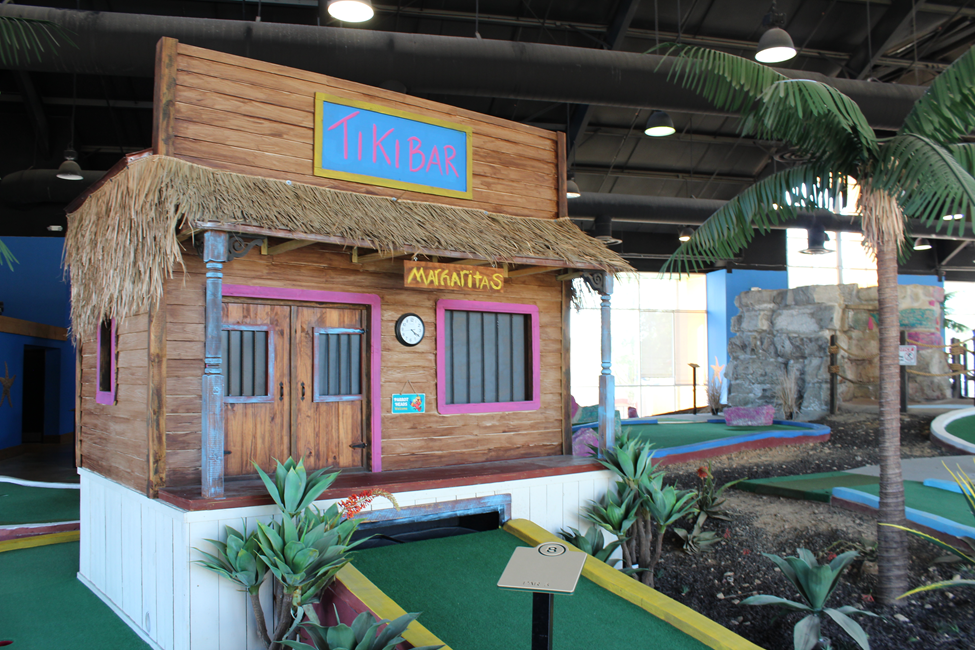 3.Shopping
Experience shopping in all new ways this Spring in Branson, Missouri! Each shopping designation offers everything a traveler could need including massive outlet stores, mom & pop shops, vintage marketplaces and a number of attractions, dining and shows located in the vicinity.
Some Shops in Branson Include:
Branson Landing
The Shoppes At Branson Meadows
Branson Historic Downtown
Tanger Outlets
Grand Village
Dickens Craft Mall & Vintage Marketplace
& More!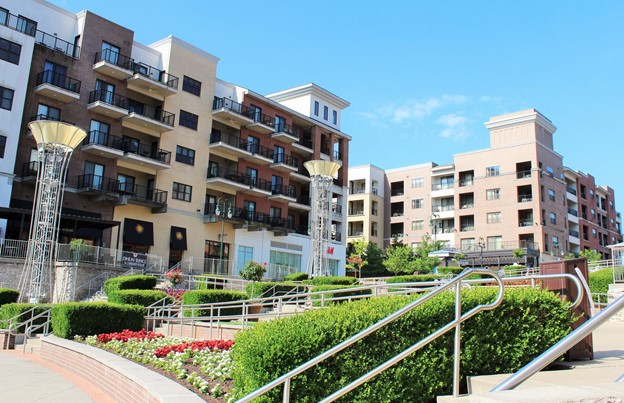 Read more on our favorite shopping destinations in Branson Saver's Guide for the Top 6 Shopping Destinations in Branson, Missouri.
4.Dining
Food glorious food! Just as Branson offers plentiful options of shows and attractions, the same goes for the number of corporate and locally owned restaurants available for guests and locals alike! Everything from quaint cafes, to cozy, country restaurants are open and ready to accommodate appetites of all sizes!
 Here are a few of our favorites:
Level 2 Steakhouse
Keeter Center
Pancho Villa Tex Mex
Cantina Laredo
Clockers Café
Outback Pub
Papa Grand's Pizza
Casa Fuentes
Little Hacienda
Black Oak Grill
Starvin Marvin's
Grand Country Buffet
Distillers of Smith Creek
Landry's Seafood House
Outback Steak & Oyster Bar
Red Barn Café
Garfield's
Mitsu Neko Fusion Cuisine and Sushi Bar
& More!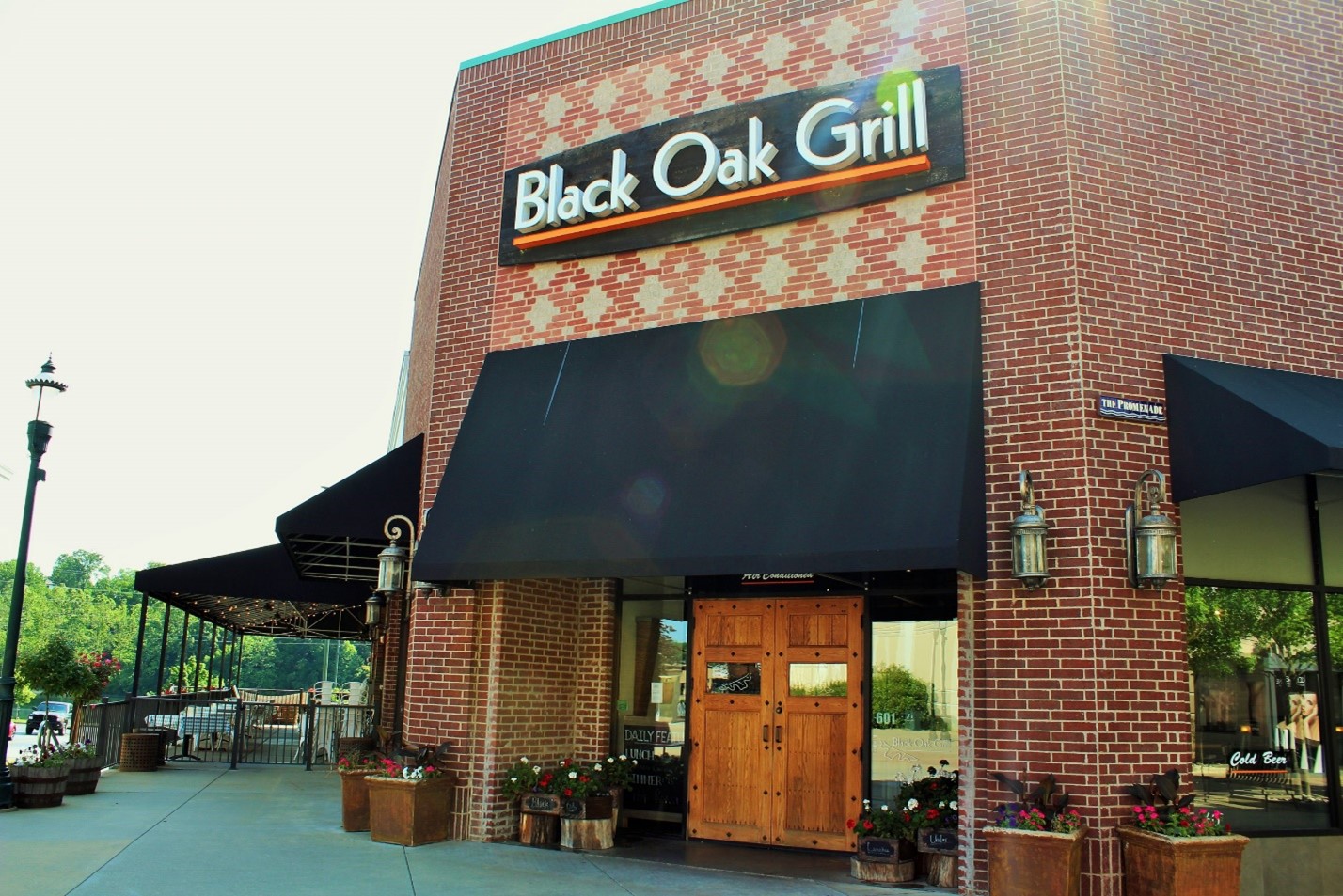 Here are some blogs with good readin' about good eatin' in Branson….
16 Best Local, Non-Chain Restaurants in Branson, Missouri
Top 10 Mexican Restaurants in Branson, Missouri
5.Outdoor Activities
 While it's nice to attend shows, enjoy attractions or go out for a day of shopping, there's nothing quite like the outdoors in Branson during the Spring season. With a variety of outdoor trails, viewpoints and places to camp by one of the area's 3 lakes, there's something for every outdoor lover in search of adventure and memorable experiences to enjoy!
Outdoor Activities in Branson Include:
Lakeside Forest Wilderness Area
Table Rock Lakeshore Trail
Table Rock State Park
White River Valley Trail System
Ruth and Paul Henning Conservation Area
Sunset Park
North Beach Park
Moonshine Beach
Branson Scenic Overlook
& More!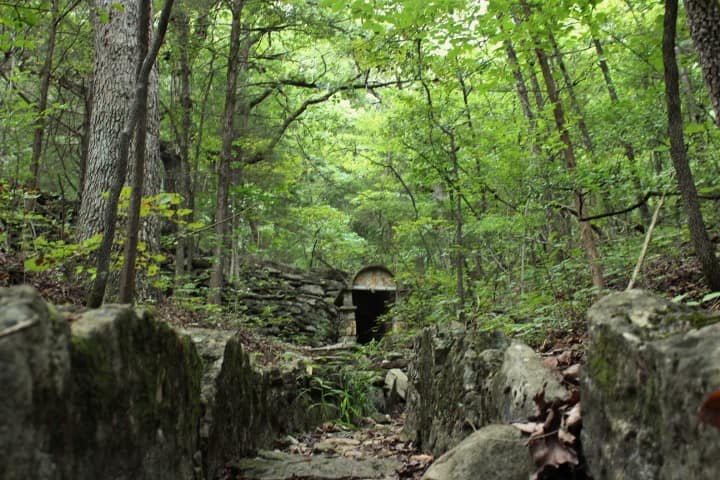 5 Reasons You Should Fish in Branson, Missouri
Feature Photo Credit: Photo by Alena Koval from Pexels