Tis the season of Spooktober in the Ozarks! There are so many fun aspects to the month of October including carving pumpkins, decorating the yard with spooky decorations, anticipating trick-or-treaters, and drinking endless amounts of cocoa and apple cider. During the days leading up to the second most popular holidays of the year, many individuals seek out local haunted houses, scream parks and corn mazes to enjoy a time of fun, terror and excitement! If you're up for the thrill and are ready to face your fears continue reading on about the 5 Haunted Houses You Should Visit This October!
**If you are interested in getting exclusive deals, discounts, and coupons all from the convenience of your mobile device, download our FREE Branson Saver App & start saving today!
Do you what it takes? Are you ready to face your fears? Get your freak on at the Ozarks Biggest and most terrifying Halloween Attraction in town at Branson's Haunted Scream Park! Build up your courage if you can as you can venture through exactly 12 levels of fear. Levels include Krazy Klowns 3D, The Meat Locker, The Doll House, Doctor of the Dead, The Boiler Room, Haunted Graveyard, The Mirror Maze, L.A.S.E.R. Swamp, Dark Trap, Project X, Prison Riot & Slashers.
Come see why this scream park is rated the scariest haunt in the region without fail as the terror is dialed higher and higher every passing year.
Location: 236 Wild Valley Way Branson West, MO 65737
Hours: Open from 7PM-12AM every Friday, Saturday, and Sunday this October.
**All guests are required to wear face covering and do their best to space out in que lines. To see a full list of COVID guidelines click here.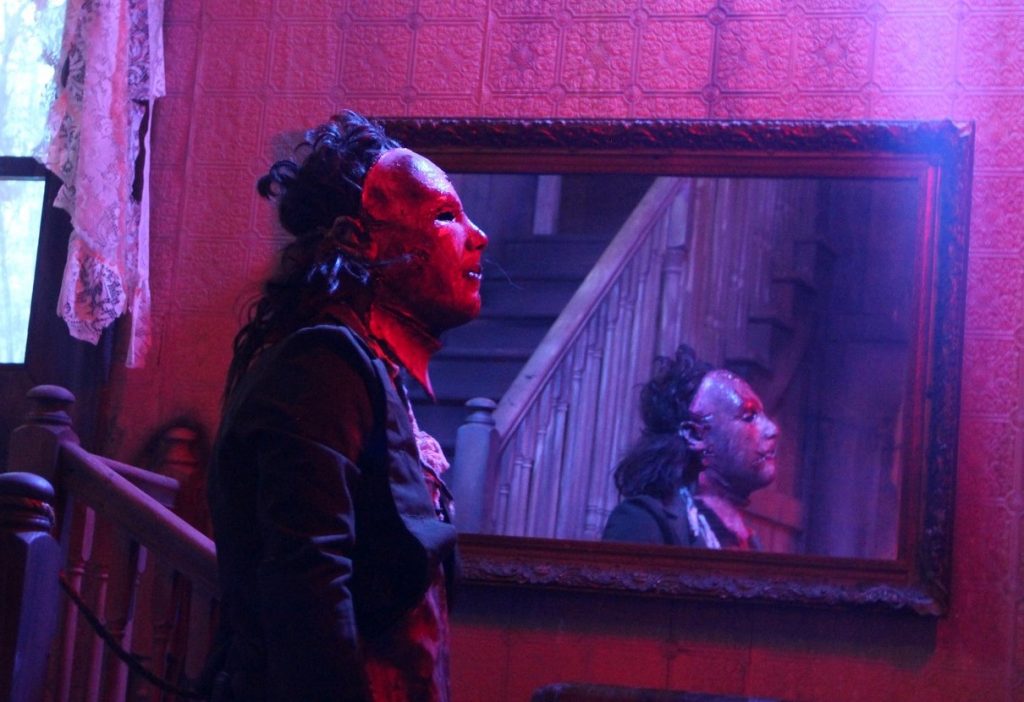 Photo Credit: Branson's Haunted Scream Park Facebook Page
This spooky dungeon is awaiting their next victim. Will it be you? Enjoy a night of fun and terror at none other than the Hotel of Terror and the Dungeons of Doom of Springfield, MO. Open Friday, Saturday, and Sunday, this haunted house every thrill seeker could look for including terrifying costumes, frightful scares and even Halloween themed movie nights showing special shows like Ghost Busters and The Adams Family. Check out their website here for their October 2020 schedule. FREE hay rides and/or hearse rides are available for guests who need rides to and from the two haunts.
Location:701 W. Wall St. Springfield, MO 65802
**Masks required & social distancing enforced per Springfield City Ordinance.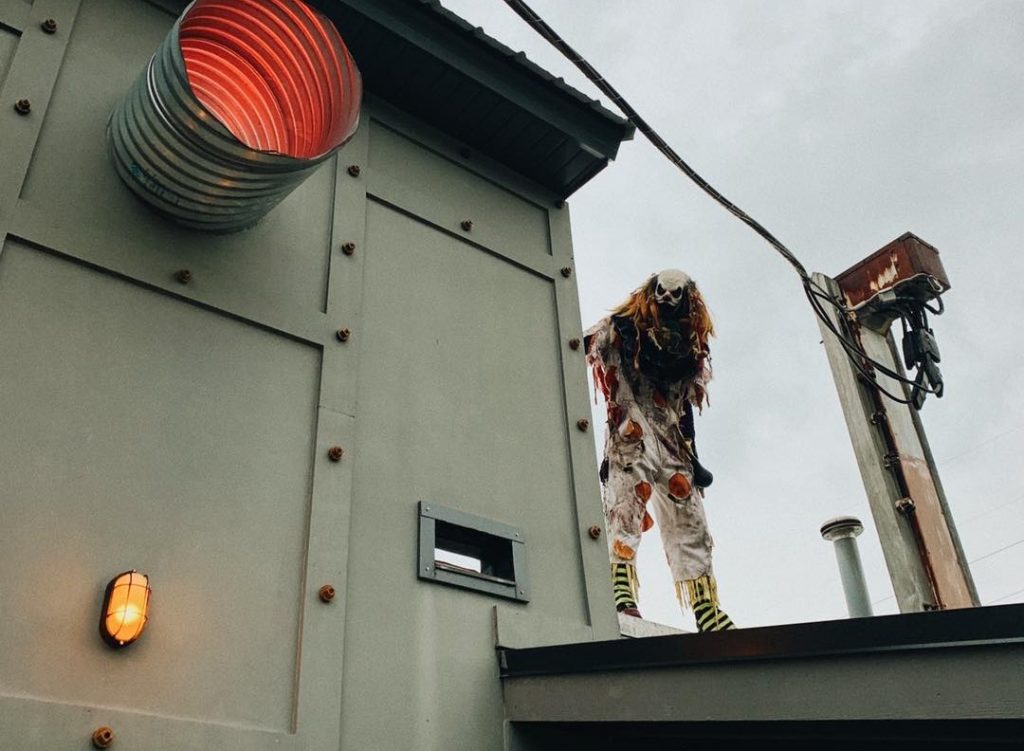 Photo Credit: Dungeons of Doom Haunted House Facebook Page
Come see the largest haunted attraction in St. Louis. From the moment you arrive, to the moment you leave and every minute in-between, guests will be in for the fright of their lives as over 12 acres of terrible surprises and creatures are eagerly waiting for their next prey. Experience the farm if you dare as you venture between Red's Corn Maze Massacre where you never know what might be lurking in the corn stalks or go on a ride straight from a nightmare on Farmer Bob's Haunted Hayride. The price of a single ticket includes the hayride and the corn maze so double the deal, double the petrification!
Location: 7999 Twin Rivers Rd. Eureka, MO 63025
Schedule: Fridays & Saturdays in October from 7PM-Midnight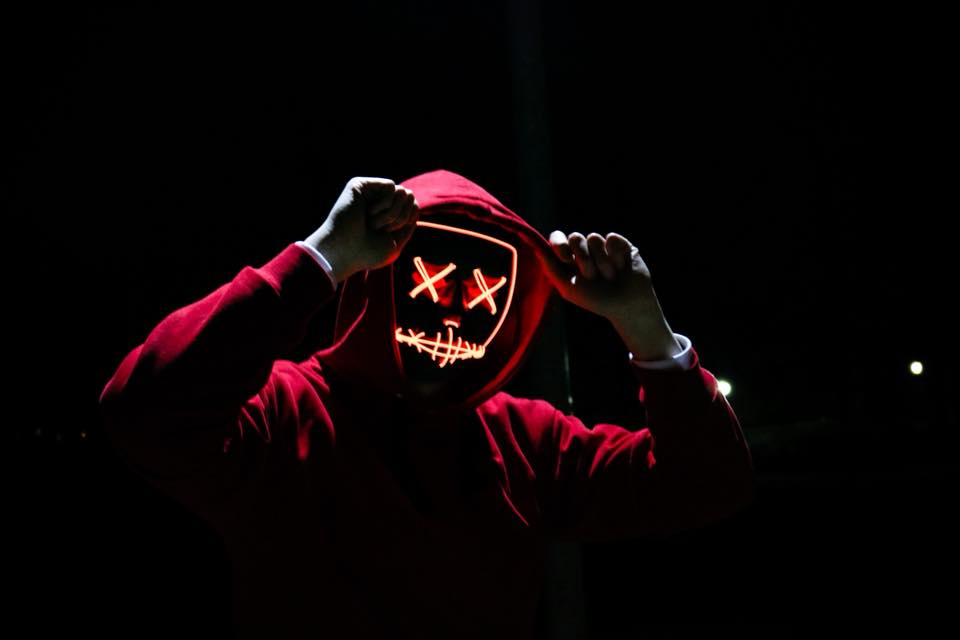 Photo Credit: Eurkea Fear Farm Facebook Page
Absorb all of the frights and terrors of the one and only haunt in Joplin, MO, Fiekers Haunted Hollow. With 10 acres accompanied by the dark  and scary creatures wandering about, even the steadiest of nerves might feel a chill, scream a scream, or have a tingling fright creep up their spine as they witness the terror inducing elements of this Halloween-themed attraction.
Pay only $10 to walk through the haunted trail every Friday & Saturday through October for a haunted hollow experience you won't soon forget.
Location: 2520 Jaguar Road, Joplin, MO 64804
Schedule: Friday & Saturday in October from 7:30PM-Midnight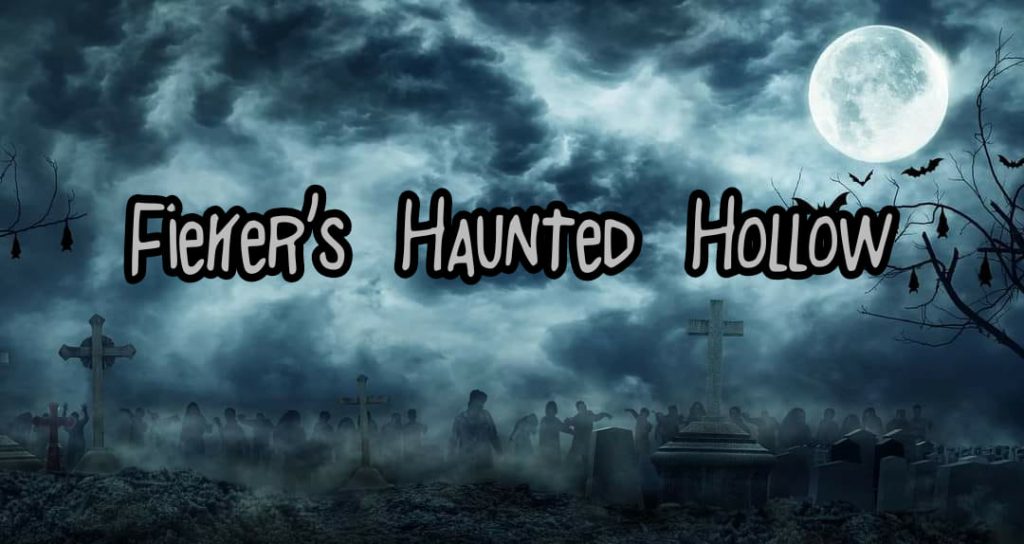 Photo Credit: Fieker's Haunted Hollow Facebook Page
Beware of the corn maze! Look out for ghouls & monsters! Be on the lookout for coffins and butcher shops! Beware of…well, you get the point. There's much more to the Monster Corn Maze then meets the eye. Be on the look out for creatures of the night as you walk through Cabool's very own corn maze, the haunted forest, and the 3 story house of horror. Perfectly located in the middle of nowhere, this seasonal horror-themed amusement park offers terror for all ages! If you survive all the initial terror, be sure to check out their on-site tavern and the Monster Photo Studio!
Location: 181 State Route AM Cabool MO 65689
Hours: Open every Friday & Saturday September 25th-October 31st. Fridays: Dark till 12 AM & Saturdays: Dark till 11PM
**Not requiring facial masks to be worn as this is an outdoor event. Will still be following all COVID-19 guidelines and social distancing.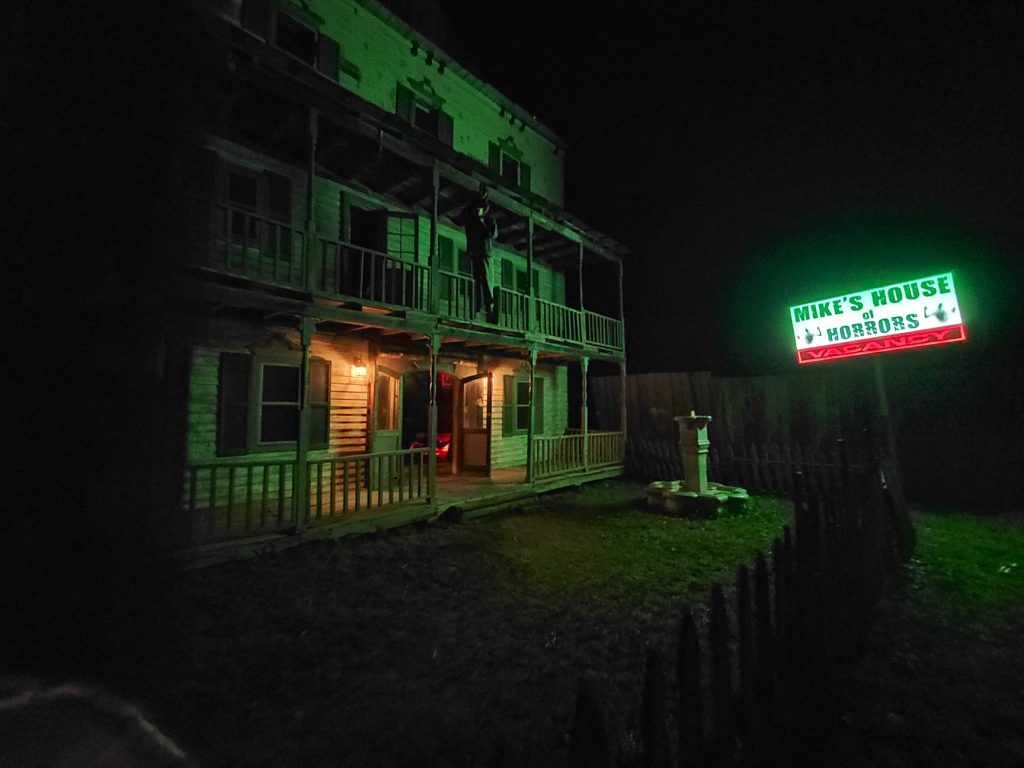 Photo Credit: Monster Corn Maze Facebook Page
What did you think of our list? What are some of the haunted houses you like to visit every year?
Featured Image Credit:Photo by Toni Cuenca from Pexels