Branson leaders voted during a Oct. 13 meeting to extend the mandatory mask mandate in the city of Branson, Missouri.
Chapter 58 of the Branson Municipal code relates to the use of face coverings in public. As of the recent meeting, the Branson Board of Alderman voted 5-0 to pass the ordinance with no expiration date listed yet. Alderman Milton choose to excuse himself from the final vote.
Branson city attorney, Chris Lebeck, opened the meeting with the following statement: "So for the time being, face coverings along with good hygiene and social distancing unfortunately are the new normal for the United States."
Local healthcare systems including CoxHealth and Mercy had representatives speak and share similar concerns of COVID-19 cases in Taney Country and surrounding areas. Both systems were in favor of the masking mandate in Branson.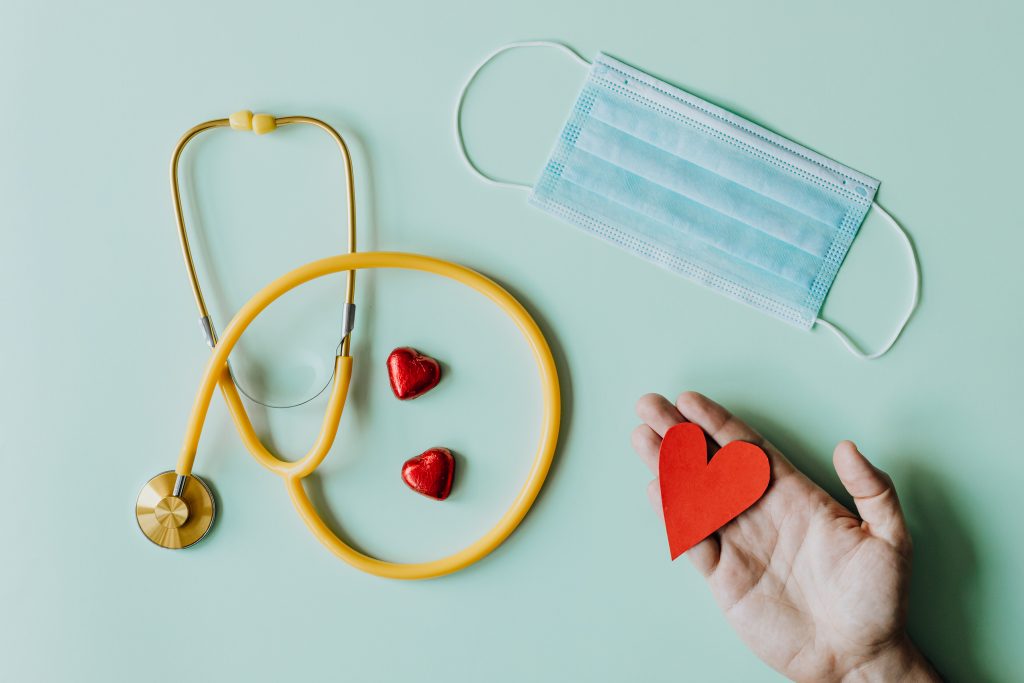 Much opposition has arisen due to the mask mandate being extended. The meeting on Tuesday had protesters waiting outside with signs near Branson City Hall. Individuals opposed to the masking mandate had the opportunity to come forward and express reasons the masking ordinance should not be passed again. Reasons varied from the mask not preventing the spread of COVID-19, to people having trouble breathing, and to infringing on the freedoms of the people.
There have been 3 meetings so far this year entailing the mandatory mask ordinance. The first being in July, the second in September, and now the third in October. The Branson City ordinance for wearing masks in public spaces will continue, this time with no definite date of its ending or extension.
What do you think of the mask mandate in Branson?
To learn more about COVID-19 response in Branson, Missouri, see the City of Branson's site

here.
Stay in the loop of Branson related news, announcements and fun blogs on our Branson Saver Blog page. Guests can save BIG time using our money saving app. Find out more how you can start saving on local shows, dining, shopping, attractions and more on our Branson Saver App here.