Fishing season on Table Rock, Lake Taneycomo and Bull Shoals has some good news for all the fishers out there: they're open for business year-round! So, rain or shine, winter or fall, all three lakes are readily available to accommodate those on shore and those on boat.
Here are 5 Reasons You Should Go Fishing in Branson, Missouri.
1.The Lakes Have Game
No, really, the lakes in Branson have game and lots of it. One of the big factors that keep the fishers coming back for another day of poles, tackle boxes and bracing whatever weather is on the horizon is the many species of fish each lakes houses due to both warm and cold water settings.
Table Rock is cold water which means freshwater which means lots of fishies. Table rock carries Largemouth bass, Smallmouth Bass, Paddlefish, Bluegill, Walleye, Crappre, White Bass and Catfish.
Lake Taneycomo was created by the Power Site Dam and is a true smorgasbord of fish species including Rainbow and German Brown Trout, Largemouth and Smallmouth bass, Cutthorat Trout, bass and bluegill.
Also created by the Power Site Dam is Bull Shoals Lake and is open year-round like the other two lakes in the Branson, Mo area. Bull Shoals carries Largemouth and Smallmouth Bass, Spotted bass, walleye, blue, channel & flathead catfish, rainbow trout, and white bass. On occasion, fishers may pull out striped or hybrid striped bass.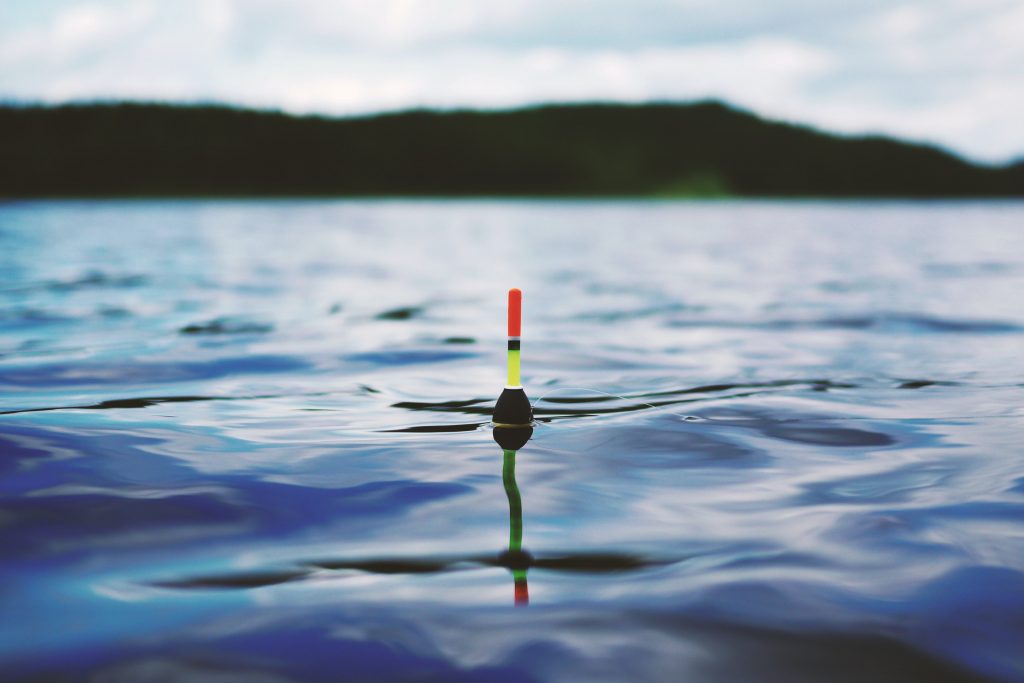 2.Being Close to Nature
Each of the 3 lakes has something to offer in regards to beauty, scenic landscapes and nature. See towering Branson hotels like the Chateau on the Lake from Table Rock Lake. Set up a seat by the cool waters of Table Rock while surrounded by the sound and beauty of the distant Ozark Mountains.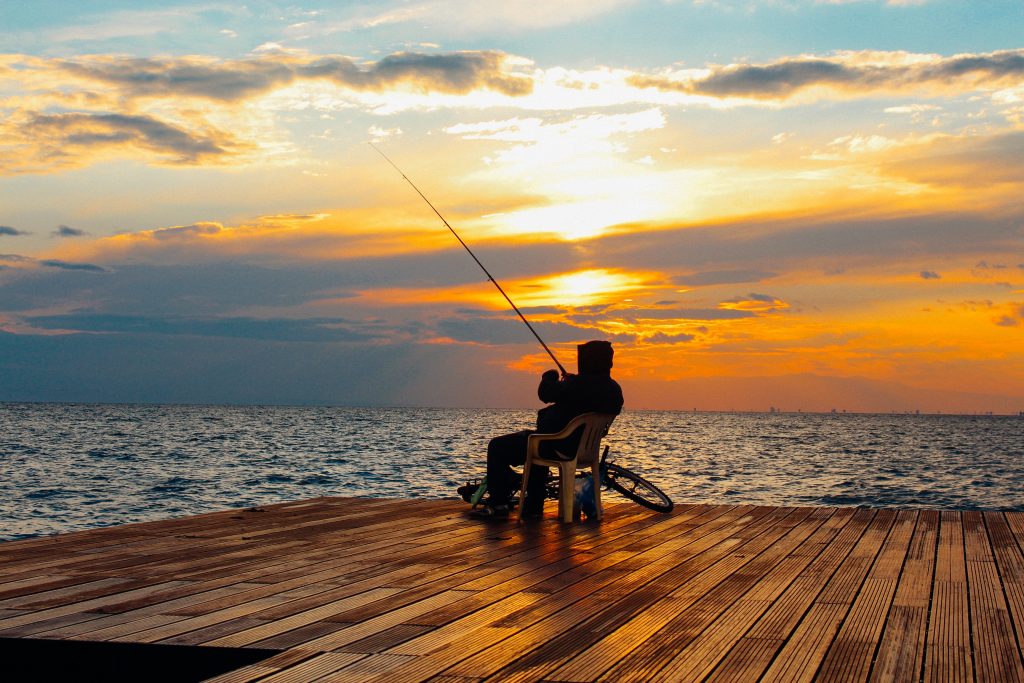 3.Accessibility
Boat access and one of the more popular means of getting out to all the good fishing areas is available through public access in several places around the area. The State Park Marina and the U.S. Corps of Engineers Moonshine Beach both have an access ramp. The Cooper Creek Ramp and Scotty's Trout Dock are a few others will get you and your boat on Lake Taneycomo, no fuss.
Depending on which lake you choose to venture on, each has access to something helpful including lodging, campsites, public restrooms, and state parks on shore. Lake Taneycomo is especially unique as it runs straight past Historic Downtown Branson and the Branson Landing. You can pull up your boat and grab a bite at The Paddlewheel or the Fish House settled right on the lake.
Besides all of those great attributes, each of the three lakes are ideal as much as they are consistent when it comes to quality and catch and all within minutes of each other. Now that's a plus!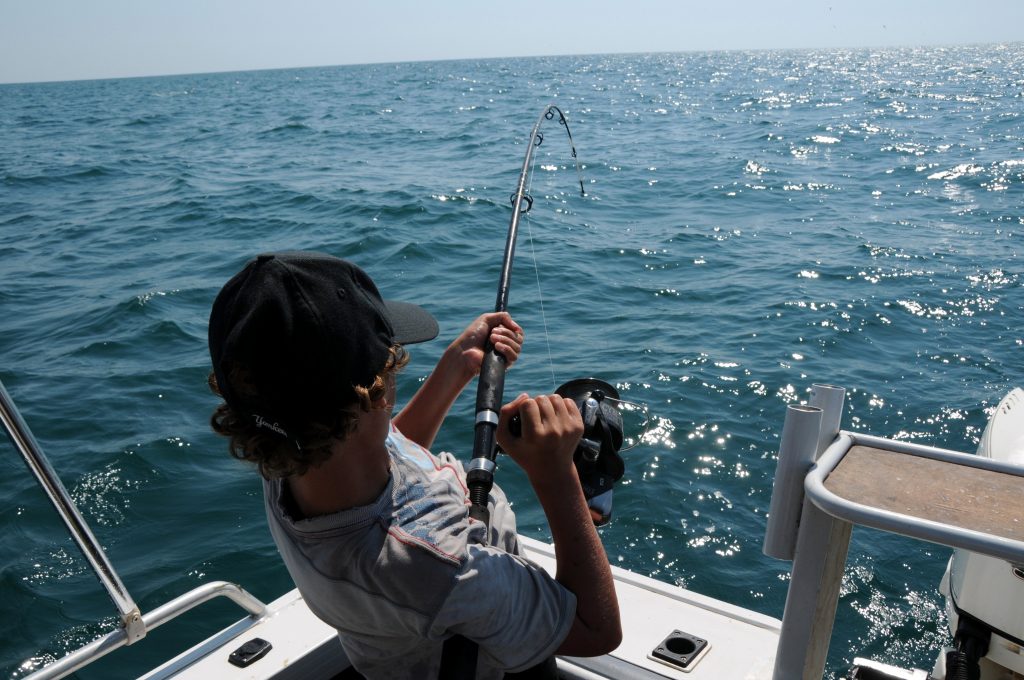 4.You Don't Have to Be An Expert
If you're a fisherman or fisher-woman who can accomplish a variety of professional methods on, in or above water such as fly fishing, trolling or drifting, then great! Fish away. If not, don't sweat it. Fish professionally, fish for sport or fish casually. There's plenty of options available for all ages and backgrounds. More importantly, there is plenty of game to go around. Over 700,000 in fact in terms of Rainbow and Brown Trout. It's easy to learn fishing if you practice and do research on the best bait to use and where the 'hot' spots are. Give it a try!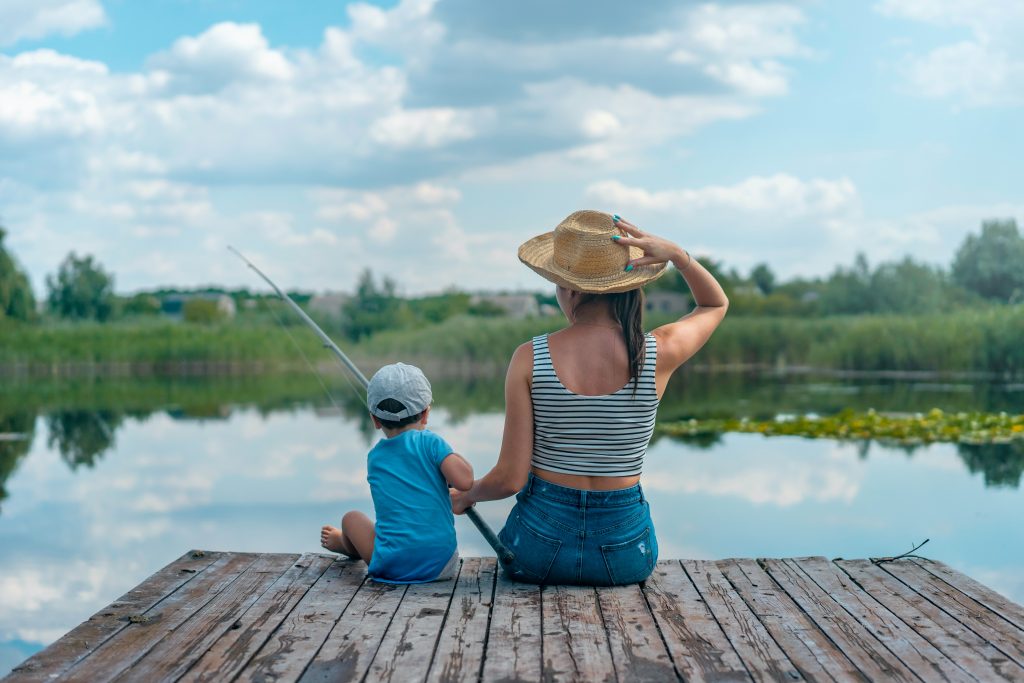 5.Plentiful Options
Within five minutes, you could be fishing for warm water fish and the next, cold water fish since the lakes in Branson, Mo are all in close proximity of each other. That is what is unique about this area. If you're after "warm water" species like the Smallmouth or Largemouth Bass, try Table Rock Lake. If you have your heart set on trying for "cold water" species, Lake Taneycomo is a cold water lake and is one of the most sought-after areas as Rainbow and Brown Trout are prominent there.