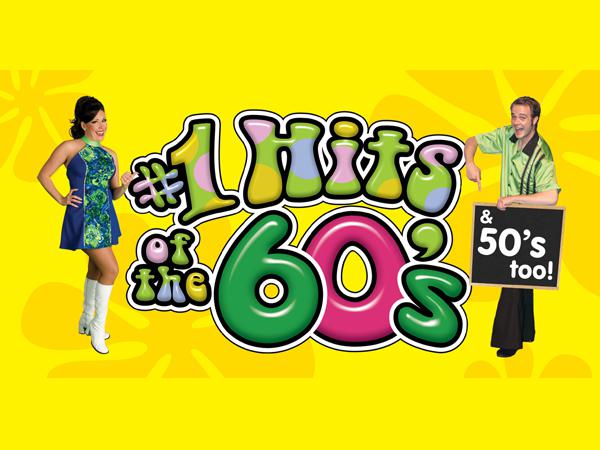 If you're looking for the best #1 Hits of the 60s coupons, you're in the right place! One of the most popular decade tribute shows, #1 Hits of the 60's has long been one of the fan favorites for Branson visitors. What began as an afternoon show has evolved into a multimedia production that even now incorporates music, singing, and dancing from the 50's too! The only show in Branson that performs music, songs, and dancing almost exclusively from the 1960s! Whether you grew up during this famous era of music and arts or you simply love one of the most culturally-significant decades of our time, you are sure to love all of the performances during your experience at this fun live entertainment show!

Exclusive Branson Saver #1 Hits of the 60s Coupon

More than 100 Costume Changes will set the mood for the show, helping transport you back in time and recreate the look of the famous decade. While there are many shows in the area which might feature a song or two here and there, this is the only one that brings you two hours of action-packed songs and entertainment from the 1960s and 50's too. Relive your younger years or take a trip back to a time that spawned a revolution across the world! Throughout the show you will hear more than 100 songs that topped the charts during this amazing time period. Your favorite artists and bands will be brought to life as The Mamas & The Papas, The Temptations, The Monkees, and songs from many more of the most popular groups are performed. You will be laughing, singing, and dancing along with the entertainers as they amaze you with their vocal abilities and endearing personalities. Whether you prefer the fun surf sounds of the Beach Boys or you're a fan of The Beatles, it's all here in one unbelievable and energizing show!
Website : http://www.1hitsofthe60s.com/
Hours : See Schedule
Directions :