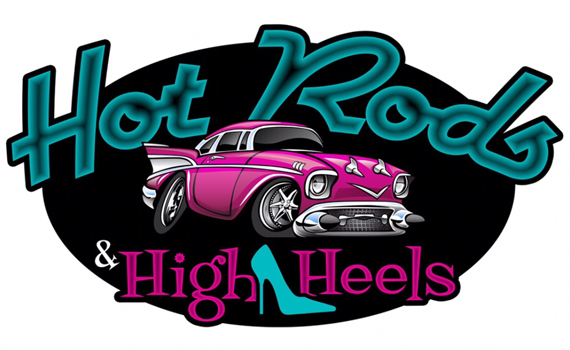 If you're looking for the best Hot Rods and High Heels coupons, you're in the right place! Experience the 1950s in a brand-new show that is unlike any other production in Branson! Celebrating poodle skirts, sock hops, soda shops, and teenage love, their eight singers/dancers and live band are sure to stir up some fond memories of "the good ol' days!" Join them for a couple of hours of pure entertainment, reminiscing the songs and dances that will get you boppin' in…and maybe out of your seat!  It's great family fun entertainment for all ages!  Get your glad rags on and head to the Clay Cooper Theatre for more fun than should be legal!

Exclusive Branson Saver Hot Rods and High Heels Coupon

Take a trip down memory lane as the music, songs, singing, and dancing of the 1950s is brought to life on stage in an all-star, world-class production that you won't want to miss!
Experience this one-of-a-kind show as it celebrates its second season, that will be sure to be one of the top highlights of your trip to Branson!
Website : http://claycoopertheatre.com/hotrods/
Hours : 
Directions :